Eastgate – Fellowship
Service

Meeting at All Saints Anglican Church, Eastgate,
Co Durham DL13 2JY or Village Hall for Café Church (located next door to the church)
The members of the Eastgate Fellowship usually worship together with their Anglican friends in the Anglican Church or in the Village Hall for café church.
Refreshments are served at café church at the beginning of the service. There are craft activities for adults and children.
Monthly activities

Bible Study and Fellowship these are cancelled until further notice
Cafe Church is usually at 10.30am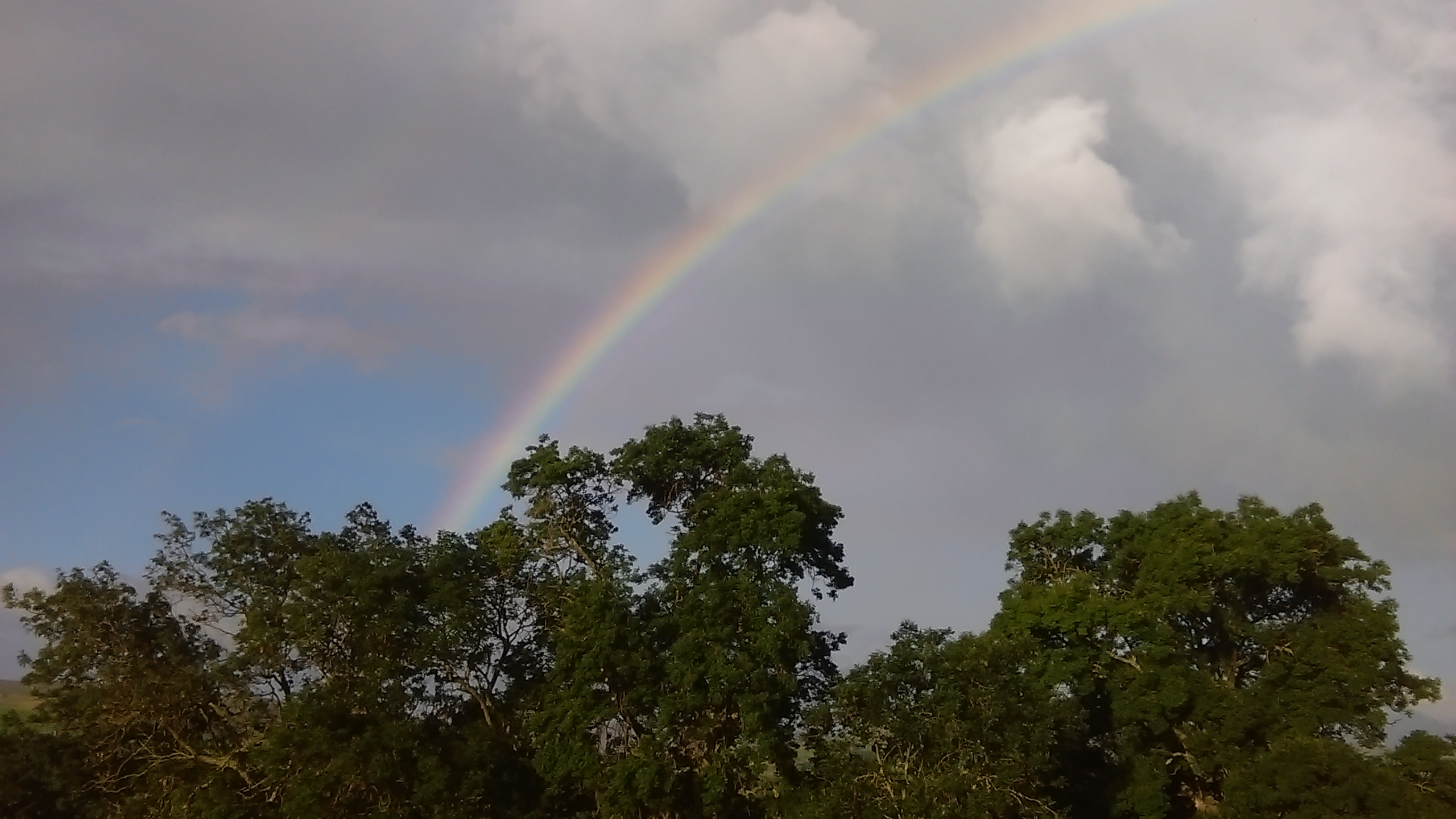 Isaiah Ch. 55 V3 Give ear and come to me; listen, that you may live. I will make an everlasting covenant with you, my faithful love promised to David.