Eastgate – Fellowship
Service

Meeting at All Saints Anglican Church, Eastgate,
Co Durham DL13 2JY or Village Hall for Café Church (located next door to the church)
The members of the Eastgate Fellowship usually worship together with their Anglican friends in the Anglican Church or in the Village hall for café church.
Refreshments are served at café church at the beginning of the service. There are craft activities for adults and children.
Monthly activities

Bible Study and Fellowship
Cafe Church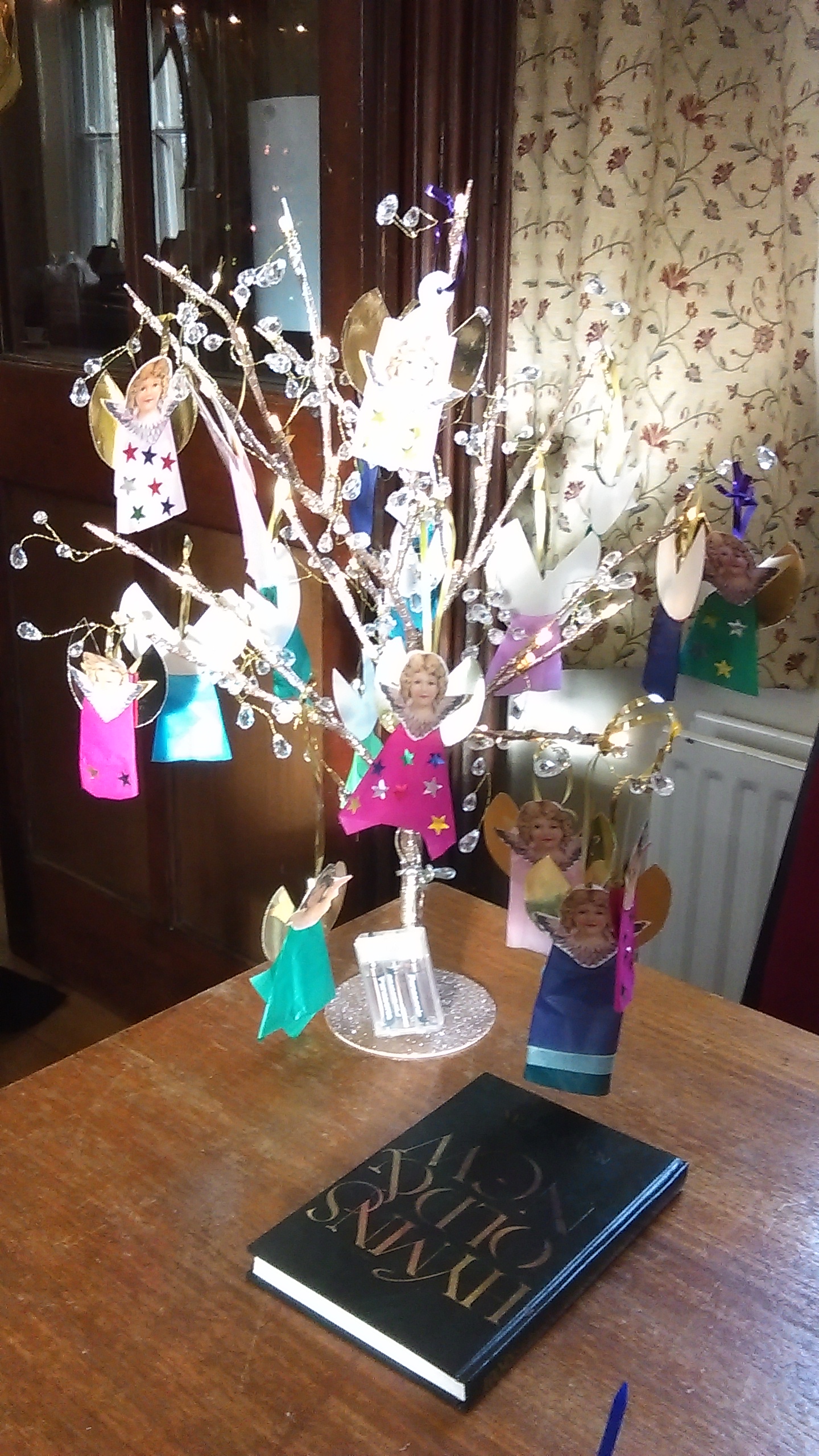 "Glory to God in the highest heaven, and peace on earth to those with whom He is pleased" Luke Ch 2 v.14

Annual

Carol singing in the Rookhope Inn, lovely atmosphere around a real fire.

For further information about the Fellowship please contact Deacon Suzanne Peat