Frosterley – Fellowship
Breakfast Church

Village Hall, 17 Front Street, Frosterley, Bishop Auckland, Co. Durham, DL13 2QW
Breakfast Church – usually 3rd Saturday of the month -15th December 2018

9.30 - 10.00am service followed by bacon sandwiches and a coffee morning. - see events for next service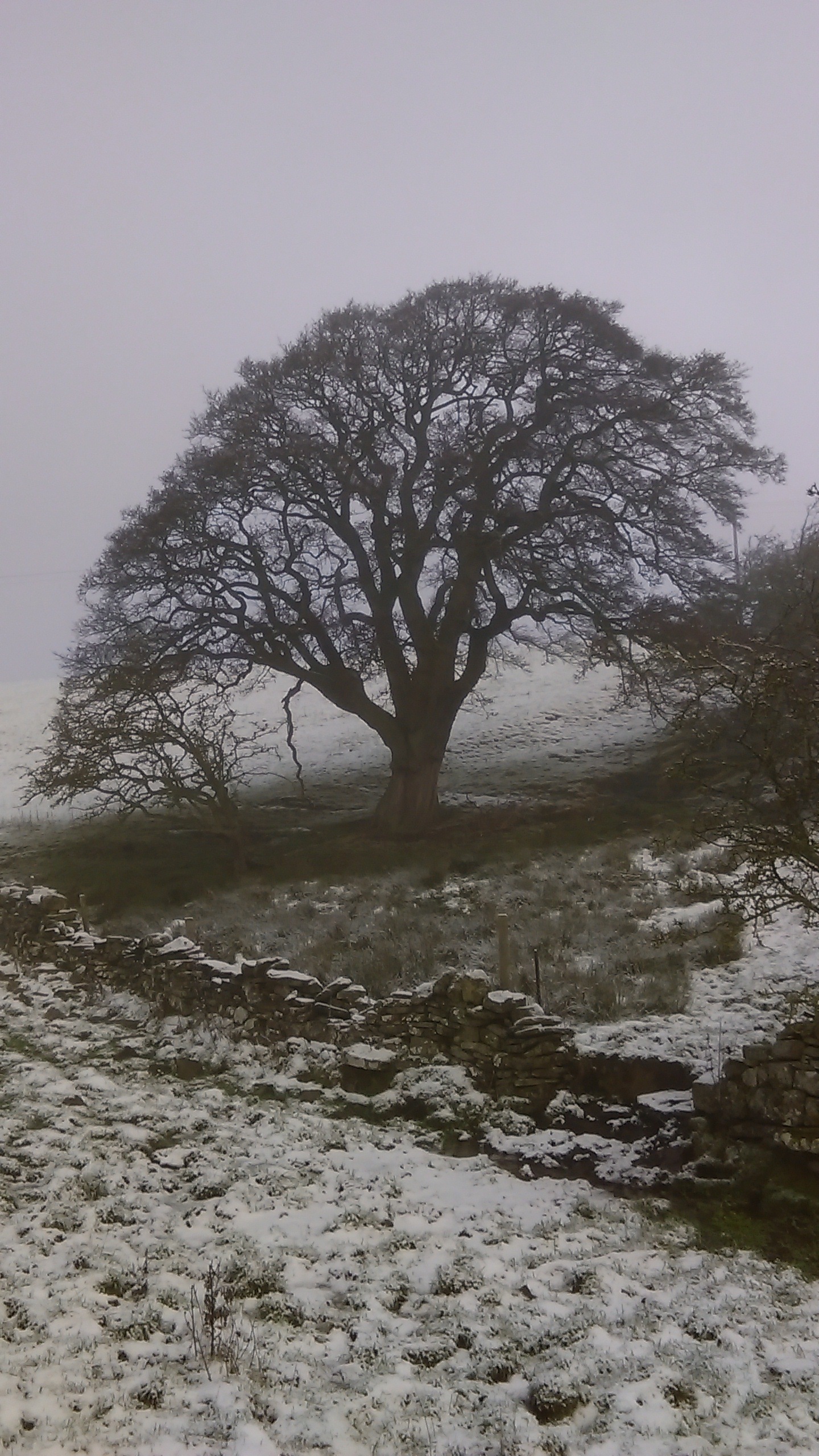 Psalm 1 v. 3 That person is like a tree planted by streams of water, which yields its fruit in season and whose leaf does not wither - whatever they do prospers.
Fortnightly activities
Bible Study and Prayers – West Bridge End Farm, Frosterley, DL13 2SN. please contact Rev. Bruce Sawyer for details
Annual
Follow the Donkey – Frances the mule is the star as usual and loves her carrots. Come and join us on Sunday 16th December 2018 at 3.00pm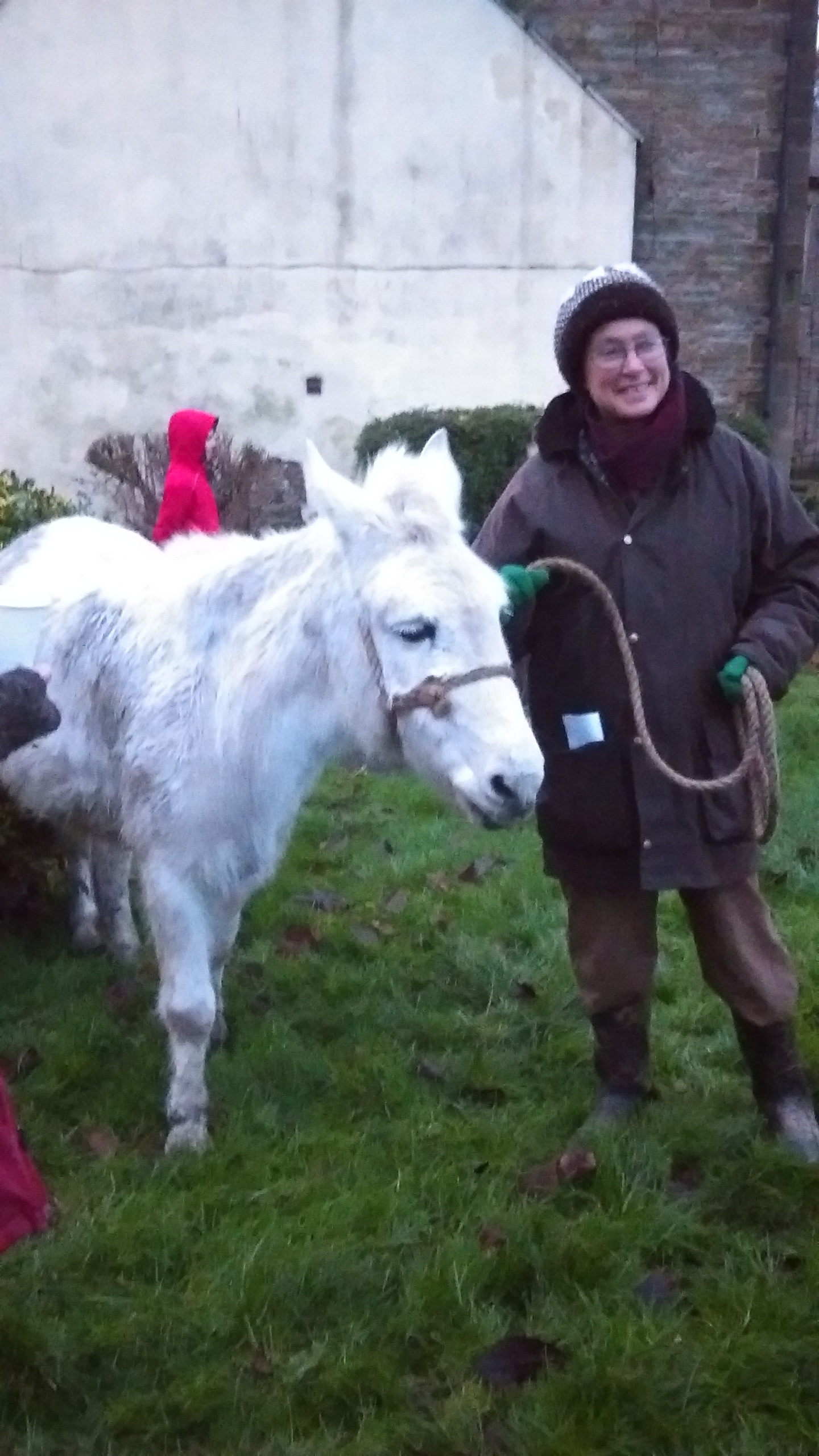 Messy Church – Stanhope Chapel

For further information about the Fellowship please contact Rev. Bruce Sawyer.